The vision for this bakery in Cobleskill, NY all began back in 2015, when one single cheesecake made at home, took on a whole new meaning. A few friends, word of mouth, and a Blue Ribbon at the Sunshine Fair later, the dream was well on its way.

After a total remodel of a dilapidated brick building on Main Street, we proudly opened the doors for business on November 22, 2016. We started small but knew for sure that making all our baked goods from scratch was the quality and taste our customers would love.

As we progressed into 2017, we continued to expand our baked goods and added a small breakfast menu, along with delicious soups and hearty sandwiches for lunch. In the Spring/Summer of 2018 we opened our extremely popular ice cream parlor. It offers plenty of parking along with spacious outdoor seating - making it become the local spot to meet up with family and friends.

Along this same time, we worked hard to expand our deli/café by adding many new items and growing our lunch menu. As we continue to grow and expand, we will be sure to offer our customers prompt and courteous service, high quality food and beverage products, at very affordable prices!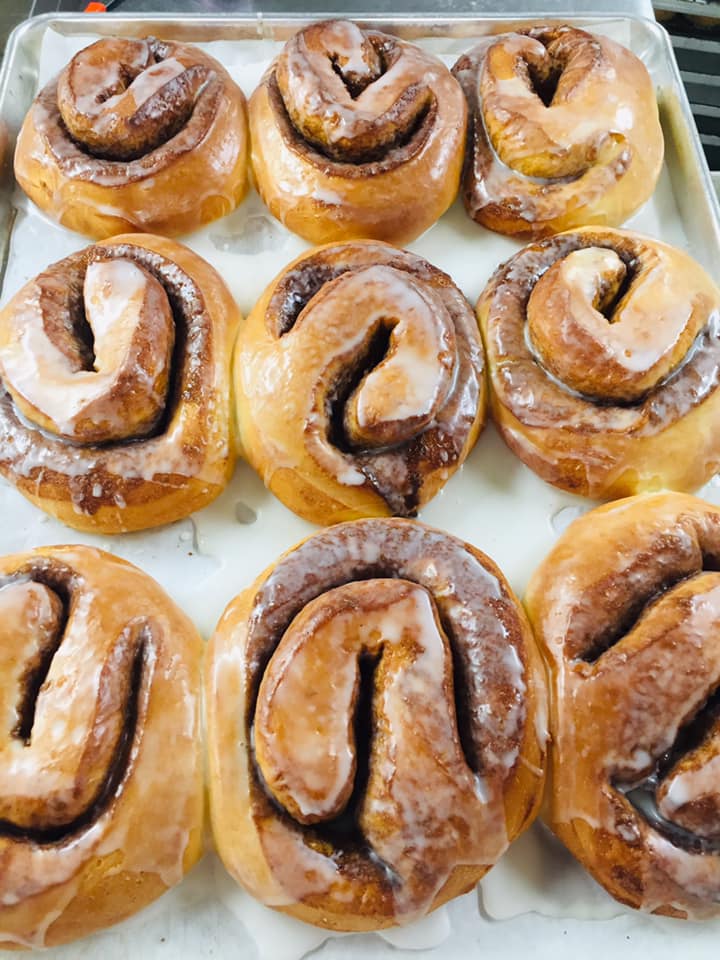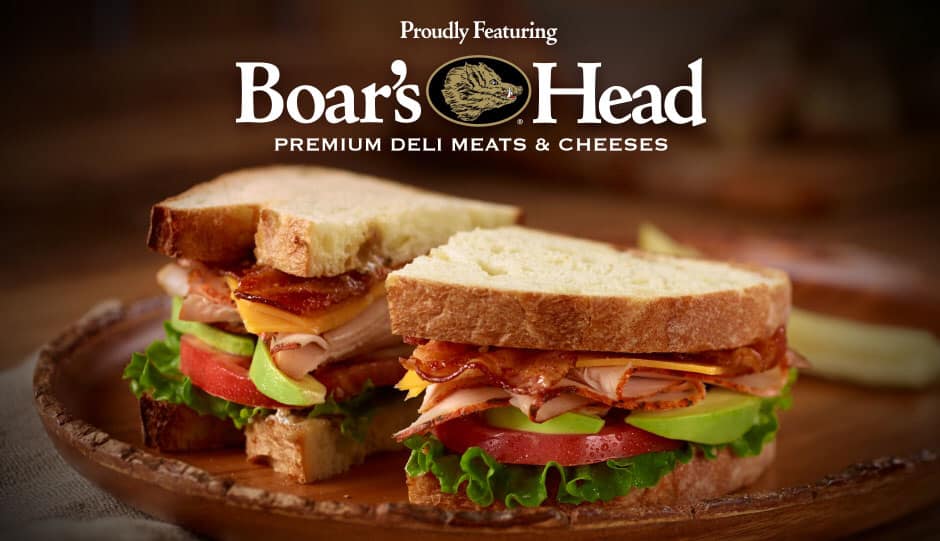 Hear what our customers had to say about our goodies:

Mackenzie M.
"These are seriously the best cheesecakes I've ever had. What caught us most off-guard was the original flavored one - WOW. I thought original would be such a boring choice so I had pretty much dismissed it, but I was so wrong." "I wish you could've seen our family's faces when they tried the cakes. They couldn't believe we had found such an awesome local baker right in Cobleskill!"

Bobbie Jo S.
"Thank you for such amazing cheesecakes. They all tasted so good. However the Peanut Butter one was my personal favorite. "

Amy M.
"I've tasted several of their cheesecakes. Each one has been amazing. I also love their chocolate cookies!!!! Amazing!!!! We would love to try the apple fritters!"